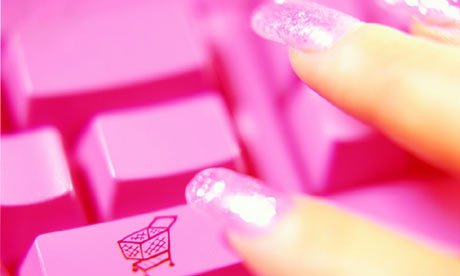 I used to LOVE going to the mall and shopping, now....ehhh, not so much. Not dealing with the lines, parking, and crowds make shopping online oh-so-convenient for me. I know there are plenty others that prefer to shop online, so I wanted to put together a guide of some of my favorite websites to shop on!!!
A VERY LOOTY GUIDE TO MY FAVORITE ONLINE SHOPS
ASOS
Offers amazing apparel, accessories, shoes, and beauty products from high-end designer wear to unique independent designer apparel.
River Island
Another UK website. They have FAB shoes! The downside is that they only deliver in the UK so you have to know someone there who can ship it to you.
Bunny Hug
Worldwide Shipping. Lots of unique apparel from boutique designers.
Dorothy Perkins
Love their leggings & treggings!
Net-A-Porter
Offers a HUGE selection of different designers.
LuisaViaRoma
Comparable to Net-A-Porter. You will see both well-known designers as well as some new names.